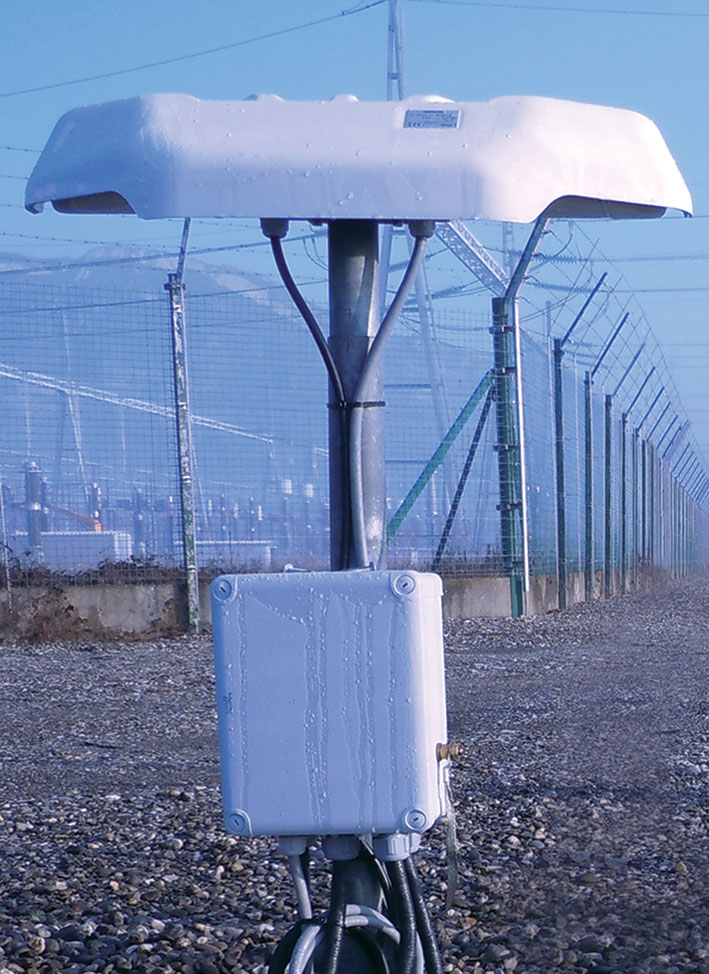 HERMES 150-B & HERMES 300
MICROWAVE BARRIERS
A low power microwave energy beam is generated between a microwave transmitter and a microwave receiver both located about 1m from the ground.
HERMES barriers detect amplitude variations in the electromagnetic field triggered by an intruder within the volumetric detection zone.
The detection range is comparable to a wall which is 2-3m thick and 3-4m high, over a length which can be up to 200m between the transmitter and the receiver.
A continuous detection perimeter can therefore be created, combining detection quality, a low number of false alarms and weather-resistant.
Main features:
Excellent detection quality
Excellent detection/number of false alarms ratio
Operation especially suited to difficult weather conditions, and in particular not affected by fog
Easy to install and set
Option to set remotely
Switch to dry contact or bus system alarms
Download the technical data sheet
Fill in the following form to download the technical data sheet